It's time to turn the ISP industry on its head.
CBX Connect tailors internet and TV solutions to your assets. Our open-book partnerships deliver the best speed and support while constantly lowering your opex costs.

Turnkey solution - design, delivery, and customer service.

Open-book pricing drives huge savings on operating costs.

Obsessive attention to reliability and performance.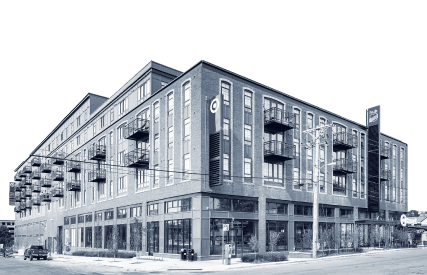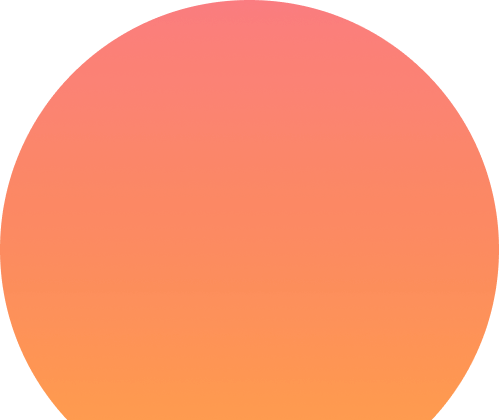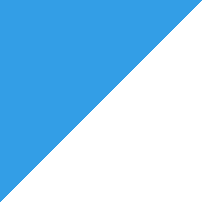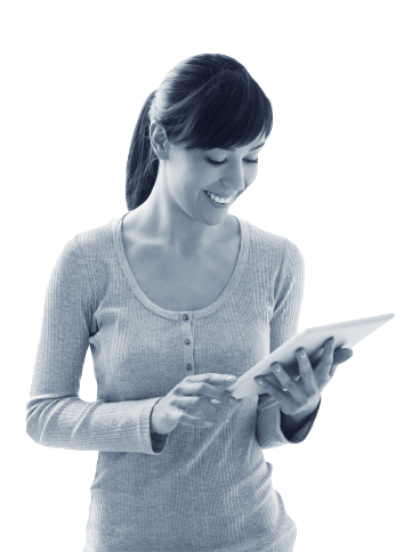 How It
Works:
SAVINGS + TRANSPARENCY
Win-win internet pricing.
Our open-book pricing model drives substantial savings on operating costs from annual internet and cable expenses. We continually drive down costs because our fee is based on your savings—we only get paid when you save.

Listen first approach
Different portfolio owners have different needs. We design around your objectives—from the minimal viable solution to the best system available.

Pick your speed
You select the internet circuit speed. We fully disclose circuit cost, historical usage, and pricing trends.

Buy the equipment
We spec and purchase the optimal network equipment. Property owners pay for (and own) all equipment, wiring, and fiber as an upfront capex.

Build the system
We design, install, and maintain the network with fanatical attention to performance and customer support.

Save a ton
We're incentivized to continually drive down costs because our fee is based on your savings.
High Speed Internet.
Open-Book Pricing.
Speed + Reliability
Warp speed.
Solid reliability.
We deliver the best multi-gigabit service by partnering with Dish®, CenturyLink® and other top quality providers. And we continually monitor and optimize your network to ensure residents have fast, reliable internet.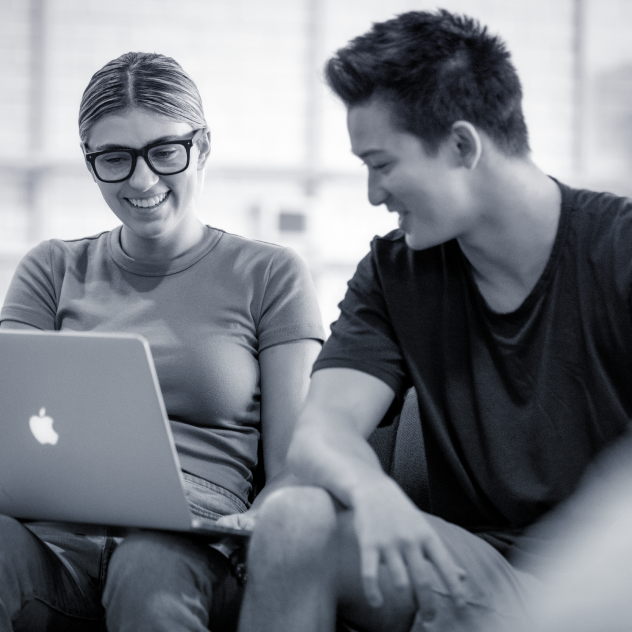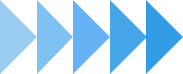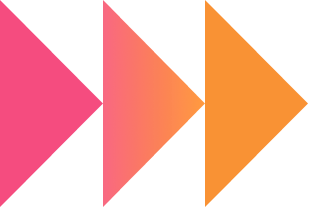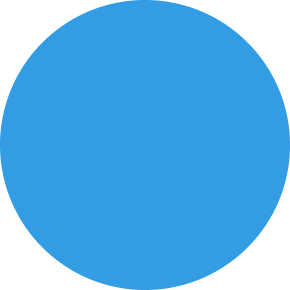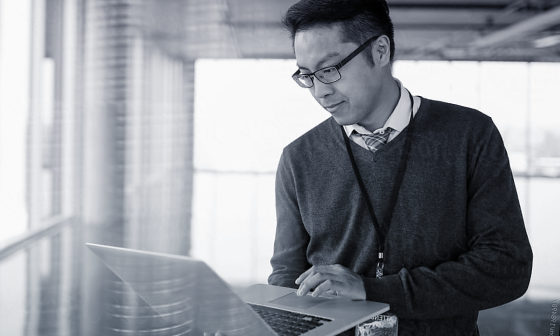 Service + Support
Customer service fanatics.
Our comprehensive monitoring system allows us to proactively fix issues before residents even know there's a problem. And our suite of powerful tools enables us to quickly access and service every aspect of the infrastructure.
BEST-IN-CLASS INFRASTRUCTURE
Top gear,
tailored to you.
We meet with building owners to uncover their technology needs and then optimize networks for individual buildings. Our solutions scale from one building to an entire portfolio, and they're installed in lockstep with the design-build process.

Plan
We project capacity to determine peak bandwidth usage. Our systems are designed to reach only 70% capacity during peak times.

Integrate
Your network is seamlessly integrated with other building systems, from security, automation and amenities, to IoT devices, IPTV and next gen Wi-Fi.

Design
Our systems are designed to optimize performance in individual buildings and to eliminate the redundant gear deployed by most ISP's.

Deliver
Contracts and purchasing are aligned with your project timeline so equipment is ready to go when your construction schedule calls for it.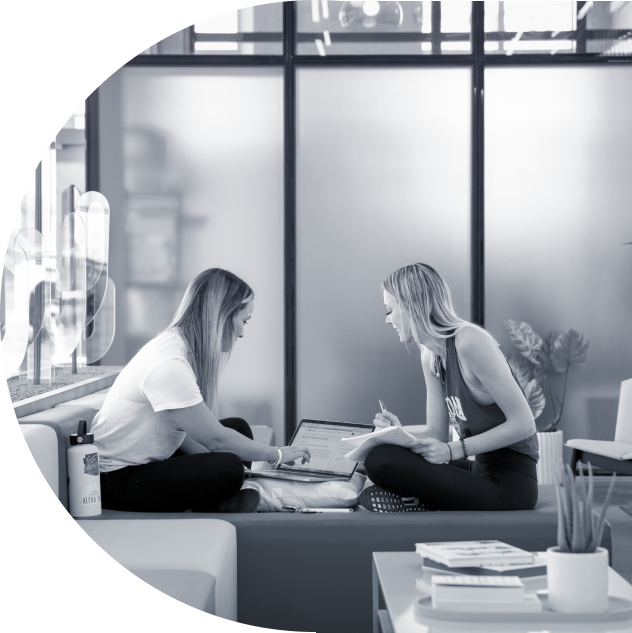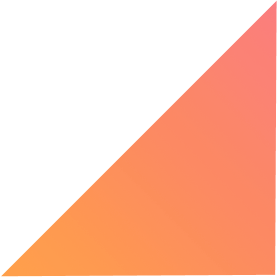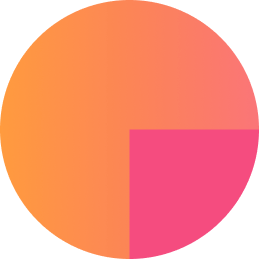 Visibility
See what's up in
real time.
Our dashboards and diagnostic tools help us quickly identify and resolve problems. We continually monitor the network to pinpoint potential failures or bottlenecks. Plus we provide metrics and reports that give you insight into how residents are using one of your most valuable amenities.
Why we're different?
No finger pointing.
Traditionally, circuit providers and ISP's blame each other for slow internet speeds. CBX provides both the building circuit and the network infrastructure. No information is off limits and no third parties are in the mix. So when internet speeds slow down, we can immediately pinpoint and resolve the issue.
FLEXIBLE + SCALABLE
Systems that only
get better.

Adjustable contracts
Our 10 year contracts let you adjust service with no penalties and without resetting the contract. We drive down costs throughout the relationship because our fees are based on your savings.

Upgradable Equipment
Upgrade components as new gear becomes available without replacing the entire system.

Flexible Programming
Get the best cable service and pricing, plus flexible programming selection.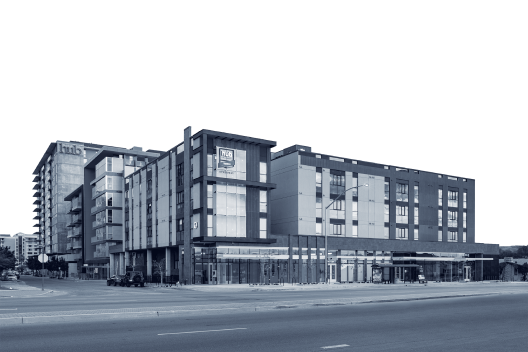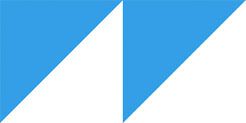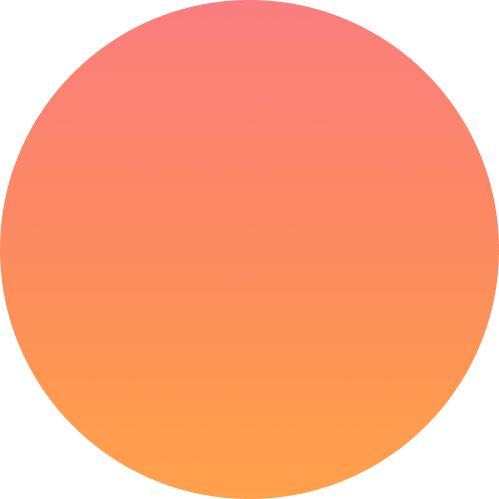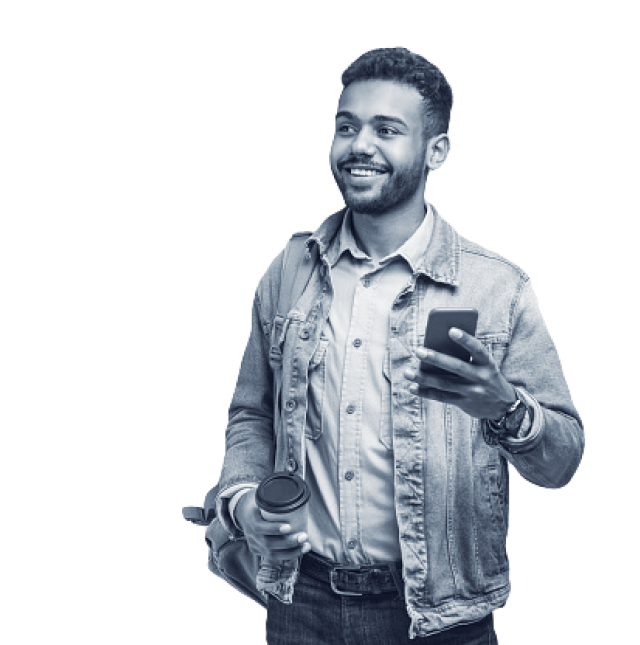 10 Years of Flexibility and Savings
Increase speed/bandwidth, without extending contract
Modify or eliminate TV plan
Drive down circuit prices
Cost savings reduces OPEX and increases value